Citrus and Specialty Fruit Products
Why this Supplier is The Right Choice:
Peel to pulp, from the first slice to the last drop, Vita-Pakt Citrus Products knows all about sustainability. When our clients want citrus products that are truly a cut above, we're pleased to introduce them to Vita-Pakt Citrus Products. As a manufacturer and supplier of a wide array of citrus products, Vita-Pakt Citrus Products offers exceptional products for use in all kinds of applications. Mile High Ingredients has been honored to represent Vita-Pakt Citrus Products for over two decades. From dried peels that are perfect for teas and seasoning blends, to juices and purees perfect for beverages and desserts, Vita-Pakt Citrus Products has a proven track record throughout the varying levels of the food industry.
Bakery • Confectionary • Preserves • Beverages • Desserts • Sports Nutrition
Insights on their Growing Process
Vita-Pakt Citrus Products' three facilities are located in the heart of California's Central Valley, placing them right in the middle of the citrus-growing region. They process frozen juices, purees, and peels in their Lindsay, California, facility, and their dehydrated products in Fresno, California. All three of their production facilities are GFSI-certified, and it's their commitment to maintaining their direct relationships with farmers that allows them to offer the best possible products to consumers. Fresh coming in means fresh going out. With a focus on sustainability, Vita-Pakt Citrus Products is able to utilize every part of the fruit.
How We've Worked Together
Recently, we were able to partner with a large, national yogurt brand to assist them in their production of a citrus yogurt. We love being able to match our best-of-the-best ingredient suppliers to our clients, and choosing Vita-Pakt Citrus Products for this instance was a natural choice. Our client was trying to create just the right consistency and flavor profile for their yogurt, and while they had initially attempted to create the ingredient internally, it hadn't been successful. We were able to work with them on a juice concentrate that provided them the consistency and taste profile they were looking for, allowing them to move forward with a national launch of the product.
Projects We've Collaborated On:
Tea • Baked Goods • Craft Beer • Spices • Sports Nutrition • Confectionary
READY FOR YOUR PRODUCT TO BECOME A BEST SELLER? GET THE PROCESS STARTED!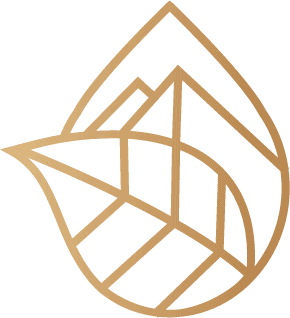 Others Speaking on Our Behalf