Organic, Natural, Natural & Artificial,
Synthetic – Liquid/Dry Flavors and Colors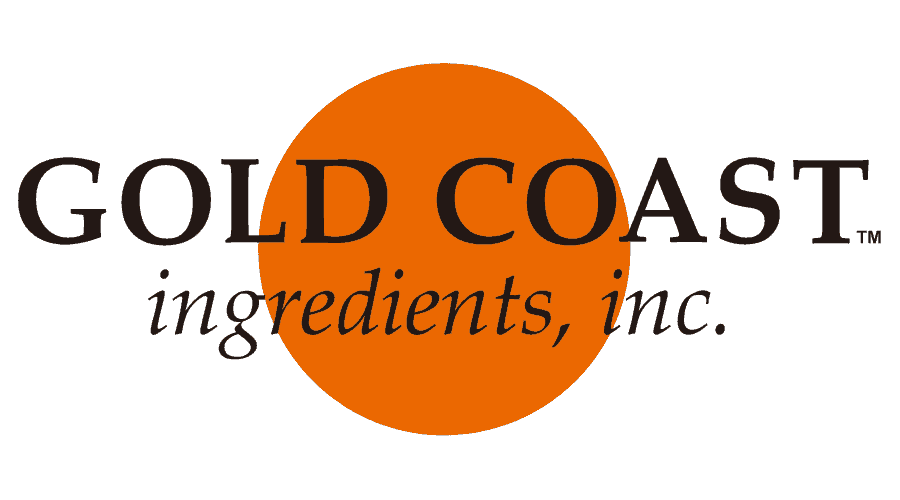 Why this Supplier is The Right Choice:
If you have a requirements list a mile long, especially for health and wellness products with exacting demands, we can help you find the perfect flavors and colors that meet your specifications with Gold Coast ingredients.
Mile High Ingredients has worked with Gold Coast Ingredients for the last 14 years because of their wide array of flavor customization, flavor fusion and quintessential flavor profiles.
Gold Coast continually works to create new and unique flavor profiles following the industry trends.
Their products can be Organic, Natural, Non-GMO and any other specification as all, of their flavor profiles are custom formulated. They offer Sweet, Savory and functional flavors and ingredients in a liquid or a powder format that can be plated or spray dried. Gold Coast also offers: Extracts, Emulsions, and Natural and Synthetic Colorants.
Bakery • Dairy • Beverages • Nutraceutical Beverages & Bars • Oils • Snacks • Prepared Foods • Sauces & Seasonings • Fish & Seafood • Ice Cream & Gelato • Frozen Applications  • Savory
Insights on their Formulation Process
Gold Coast offers various customized flavor profiles from proprietary, natural plant, fruit and vegetable extracts and botanicals, as well as natural and synthetic colorants and custom signature flavors mentioned above.
What Mile High Ingredients enjoys most about representing Gold Coast Ingredients is their ability to always formulate high-quality flavors and their willingness to be compliant with any product and customer requirement, which is especially appreciated by all our customers. This includes certified Organic, Clean Label, certified Halal, Sugar-free, MSG-free, AYW-free, Allergen-free, certified Kosher, Vegetarian, and HVP-free.
How We've Worked Together
Gold Coast is one of our preferred suppliers because they are as committed to meeting customer requirements as we are. Bring us your most stringent requirements and we can use our vast experience and relationships with Gold Coast to help you get the perfect flavor.
It's well known that kids can be one of the hardest categories of consumers to market to. Parents want solid nutrition, but kids will turn up their noses at anything that doesn't taste great. We worked with a high-protein pancake mix company to create a range of kid-friendly flavors for their brand, and the results were kid-tested and approved.  We've continued to partner with this company and Gold Coast to develop oatmeal, bars, and various other healthy — and tasty — kid snacks.
Projects We've Collaborated On:
Pancake Mixes • Nutritional Bars • Nutraceutical Products (drinks, supplements, and bars) • Plant-Based Products • Drink Formulation • Snack Formulation • Gummy • Confectionary • Pet Food • Savory Products
Order Samples From Gold Coast
Use this form for samples of Gold Coast's Organic, Natural,
Natural & Artificial, Synthetic – Liquid/Dry Flavors and Colors
If you have any questions, please feel free to reach out. We're here to help. Our number is (303) 343.7585. Or send us an email.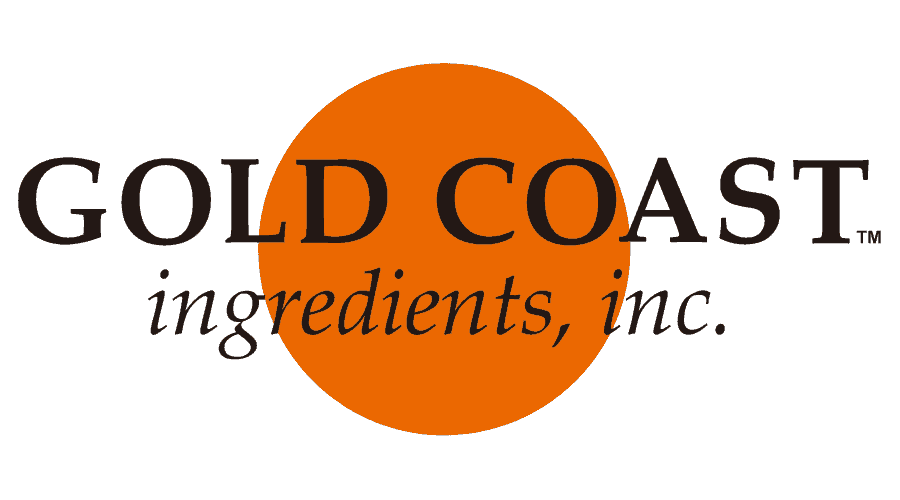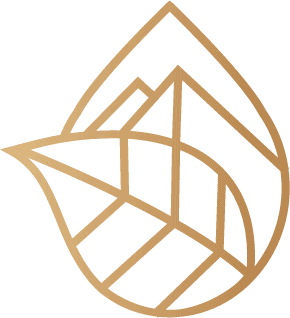 Others Speaking on Our Behalf