Butter Buds® Incorporated
Dairy & Cream Concentrates and Enhancers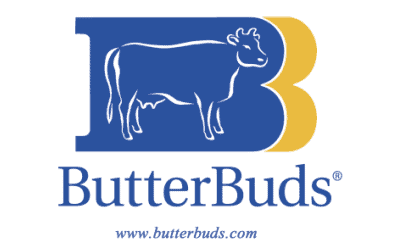 Why this Supplier is The Right Choice:
Butter Buds Inc. is a unique and versatile product line that Mile High Ingredients has represented for over two decades. When our clients are looking for products that would benefit from the taste and mouthfeel of real butter with a less expensive, shelf-stable, and even dairy-free alternative, we are delighted to help them source the very best from Butter Buds Inc.
Butter Buds Inc. hails from Racine, Wisconsin, in the heart of the US dairy region. They're a company that has a proven track record throughout the varying levels of the food and nutraceutical industries, and they've recently been selected to participate in the Profitable Sustainability Initiative, a program encouraging sustainability in businesses across the state of Wisconsin.
Because Butter Buds Inc. products are used at such low levels, they provide significant ingredient cost-savings. Additional benefits include functional product enhancement, improved mouthfeel, and an overall improvement in rounding out harsh notes.
Bakery • Confectionary • Nutraceutical • Savory • Snacking • Functional Foods • Health and Wellness • Sports Nutrition
Insights on their Formulation Process
Butter Buds products are formulated through a proprietary enzymatic process where they capture the nutritional values from dairy and cream. Low in fat, cholesterol and no trans-fat, Butter Buds provide rich dairy flavors while improving the nutritional profile of a variety of applications. Butter Buds Inc. products are Kosher, Halal, Organic certified, Non-GMO, Non-Dairy capable, and Clean Label. They offer a wide variety of versatile products used at low levels: including as low as .25% all the way to 2% per batch weight.
How We've Worked Together
When a client reached out to us looking for the perfect cheese profile for their product, we knew that Butter Buds Inc. products were the right way to go. Not only were we able to help them create the profile they needed, it was also able to serve a functional purpose, and became a crucial ingredient in
their product.
With our expertise, we've helped our clients choose exactly the right ingredients that meet their unique specifications to craft products that go beyond expectations. 
Projects We've Collaborated On:
Shelf Stable Products • Sauces • Baking and Confectionary Products • Nutraceutical • Soups • Drink Formulations
READY FOR YOUR PRODUCT TO BECOME A BEST SELLER? GET THE PROCESS STARTED!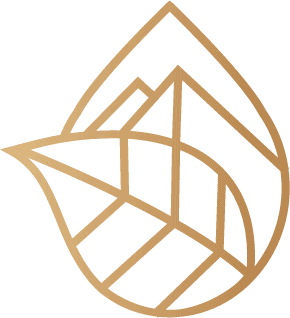 Others Speaking on Our Behalf