Peanut Butter and Peanut Products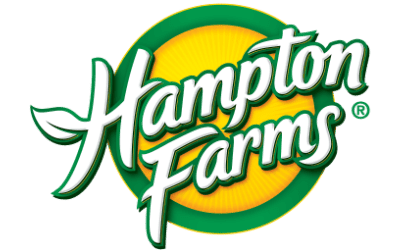 Why this Supplier is The Right Choice:
For the very best peanut and peanut products, we always direct our clients to Jimbo's Jumbos. Located in the heart of U.S. peanut country, Jimbo's Jumbos is a processor and supplier of peanut ingredients that's been in the industry for over 100 years, operating as a division of Hampton Farms. Mile High Ingredients has been honored to partner with Jimbo's Jumbos for over a decade.
Bulk in-shell peanuts • Peanut Butter • Almond Butter • Granulated Peanuts • Snack Peanuts
Insights on their Growing Process
Jimbo's Jumbos peanuts and peanut products are proudly Kosher, Non-GMO and Good Housekeeping Nutritionist Approved. They're currently the largest peanut manufacturer in the US, and, as a part of their commitment to protecting the environment and producing the highest-quality products available, the peanuts they source are grown within close proximity of the plant.
How We've Worked Together
We recently worked with a start-up bar company who sought to source just the right profile and texture of peanut butter for a new product. When it comes to peanut butter, we believe that Jimbo's Jumbos is the gold standard. With Jimbo's Jumbos products, our client was able to perfect their bar, which resulted in a successful regional roll-out of their product.
Projects We've Collaborated On:
Nutritional Bars • Baking • Confectionary • Sauces • Re-bagged
READY FOR YOUR PRODUCT TO BECOME A BEST SELLER? GET THE PROCESS STARTED!