Creating a bridge between suppliers and producers to develop the best foods on the market.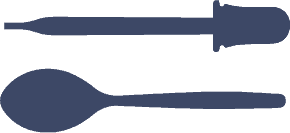 Creating Ingredient Partnerships Since 1971
Your guide throughout the food development journey.
When visiting a new place, it is always a great idea to talk to the locals to get the best inside information. Think of us as your local guide to all segments of the food industry when sourcing ingredients. We speak the language, understand the terrain, and are here to guide you on the best path forward for your project.
Our History: Who we are and where we started
Since 1971 we have been a family-run business focused on bringing the best ingredients to companies in the Mountain West. Pete Woodley had his offices in several abandoned train cars parked behind the Jolly Rancher factory, and his son, Brendan Woodley grew up watching his father bring together suppliers and creators in the food industry.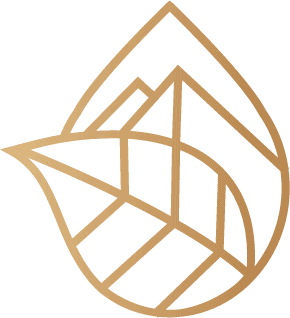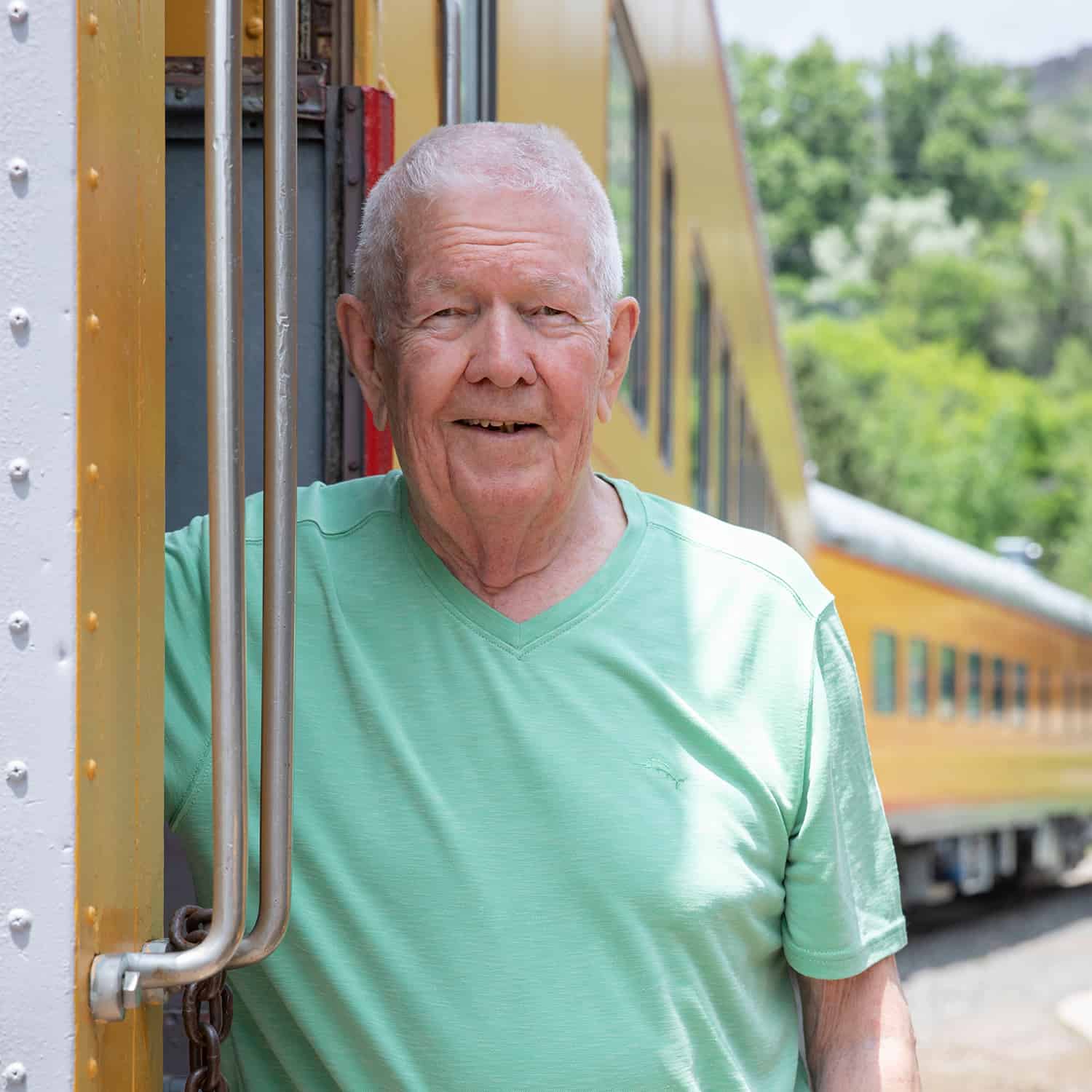 1970s - 1980s
The Pete Woodley Company was founded in 1971, renamed Food Brokers Incorporated in the 1980s, functioning as a commodity-based ingredient manufacturer rep firm.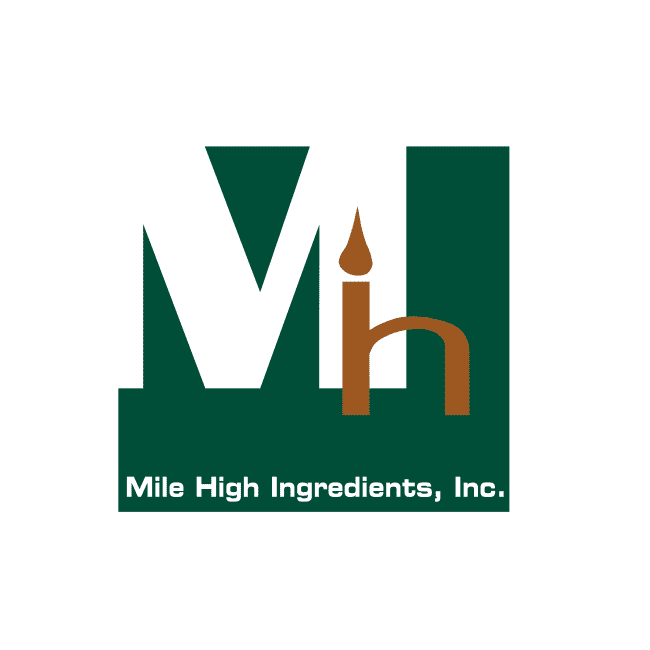 1990s - 2000s
Brendan Woodley joined his father to continue the family legacy and the company rebrands to Mile High Ingredients in 1998.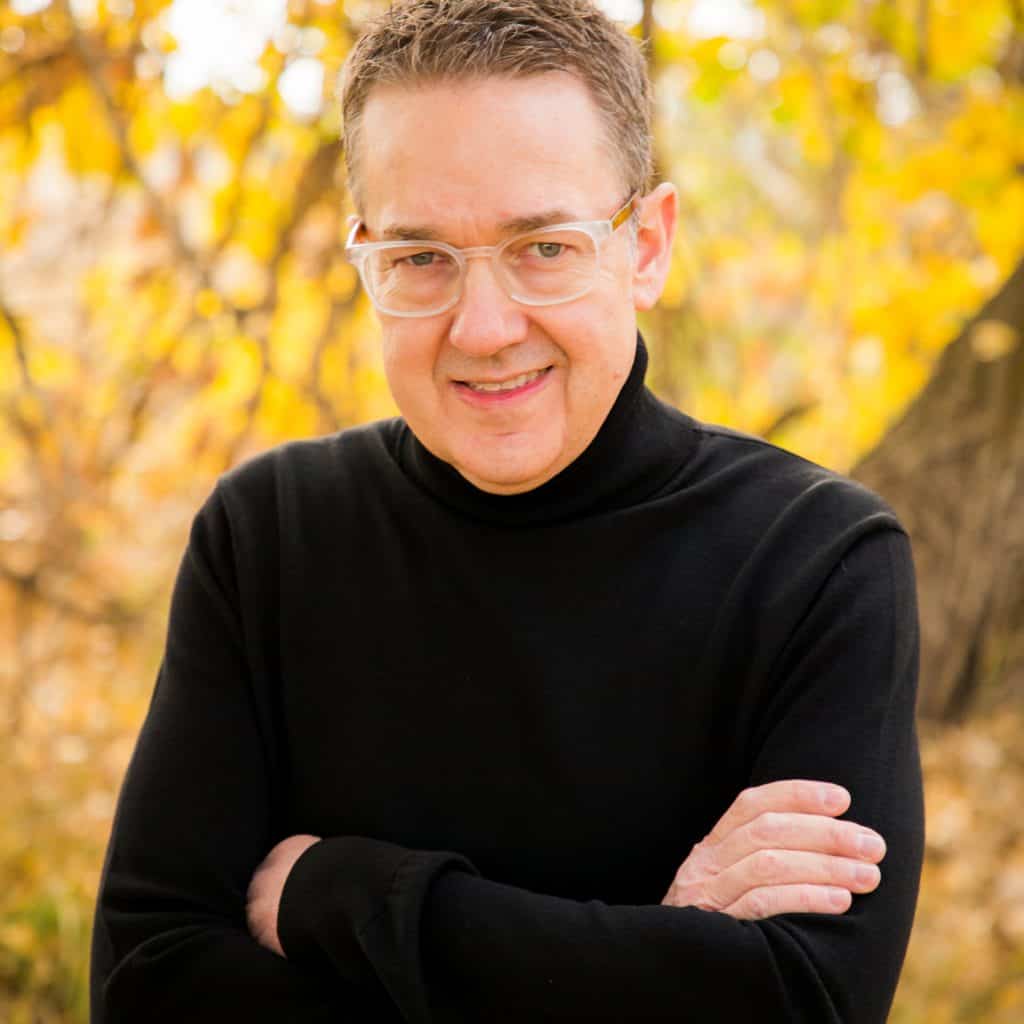 2010s
MHI, under the leadership of Brendan Woodley, begins to specialize in functional & value-added ingredients, targeted for health & wellness markets in CO, UT, AZ, NM, NV, WY, & NE.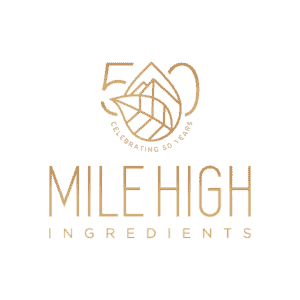 2020s - current
Brendan and his wife Ann continue to own and operate MHI. Celebrating 50 years in business, MHI is now a cornerstone of the ingredient market with distribution nationwide.
Our Present:
Clean, Organic, Sustainability
In 2010, Brendan bought the company from his father, and began a restructuring that would take Mile High Ingredients away from commodities and into an ingredients firm specializing in health and wellness, functional ingredients, and nutraceuticals for the natural foods and sports nutrition industries. We refined our process and brought a deeper understanding of the science and technology of formulation to our relationships. Today, we take pride in helping our clients create the clean, sustainable, organic products the market wants. 
Our Future:
Innovation and Nutraceuticals
We see the future of food in products that offer greater transparency, functionality, and accountability from field to table. And we are dedicated to helping bring the latest and best ingredients to producers that offer clean labels and supply chain traceability as well as increased nutraceutical value for performance — without sacrificing anything in taste. Our clients are creating cutting edge, innovative foods that consumers crave, and we take pride in being able to offer the finest ingredients to help them do so.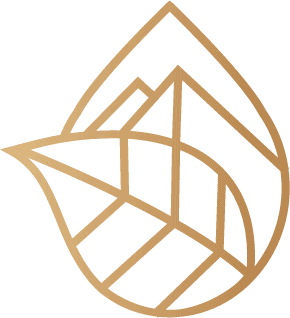 Others Speaking on Our Behalf
Our Process: How we help you
We offer a unique, all-inclusive support process that starts with requesting samples of ingredients and doesn't end until your product is a bestseller on the market. Click below to learn more and get the process started.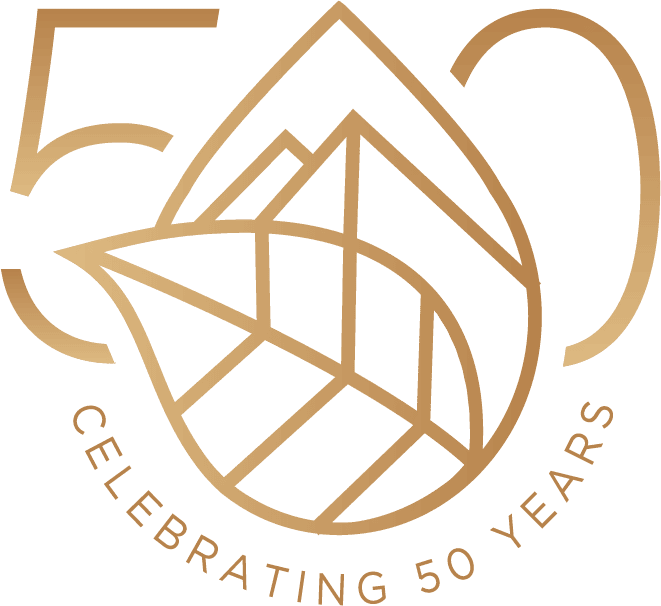 Mile High Ingredients is a second-generation family business in its 50th year of operation currently run by Brendan and Ann Woodley.