How We Work:
Our Signature Process
Guiding healthy food partnerships and delivering pure ingredients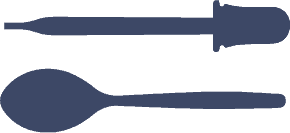 The journey to market for every product and every company we serve is different. That's why our process starts with a deep dive into understanding the goals and requirements of every project, so that we can provide unparalleled support from concept, through research and development, all the way to testing and production.
Step 1: Meet our Suppliers
The process begins with our Sample Request Questionnaire. We've crafted the questions through our years of experience to walk you through the different potential requirements of your project.
With the answers from your questionnaire, we will be able to provide the very best recommendations that match your unique requirements. The more information you can give us at this stage of the journey, the better solution we can provide. We're here to guide you when you need more direction.
Once we understand your exact needs, we work with suppliers to identify and create profiles, ingredients, and nutraceutical components that can be custom formulated to your requirements. In some instances, samples become proprietary to you. We'll coordinate with you and the suppliers on timelines, pricing, and support.
We partner with your R&D and formulation teams to collect feedback on the samples and tweak the formulas even more to ensure that the foods taste, smell, and look delicious.
Got questions? We're also your go-to experts for answers on compliance, labeling, and nutritional requirements.
Our role doesn't end there: we provide ongoing support through the testing, formulation, manufacturing, and launch processes.
This includes scaled up sampling, trial runs, pilot runs, market testing and support and more.
READY FOR YOUR PRODUCT TO BECOME A BEST SELLER? GET THE PROCESS STARTED!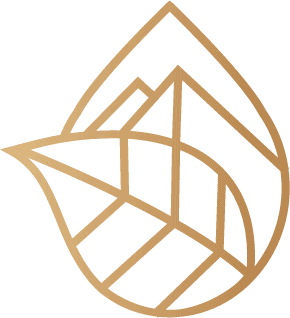 Others Speaking on Our Behalf