Meet Our Savory Ingredients Suppliers
Your source for healthy food ingredients since 1971

We've chosen to partner with these companies to provide a wide range of flavors, ingredients, and nutraceutical components for all types of foods, beverages, and functional formulations.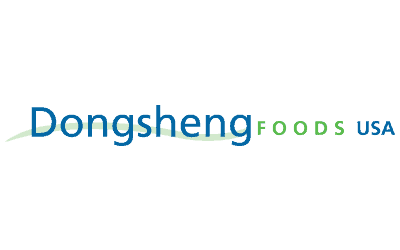 DONGSHENG FOODS
Asian Dehydrated Garlic and IQF Vegetable Products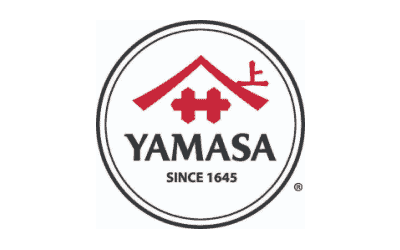 YAMASA
Soy Sauce, Dry and Liquid Products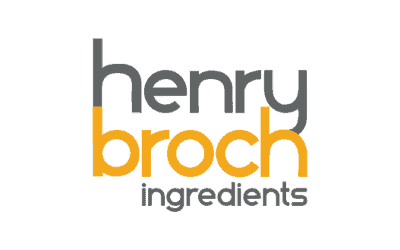 HENRY BROCH FOODS
Dehydrated Spice and Vegetable Products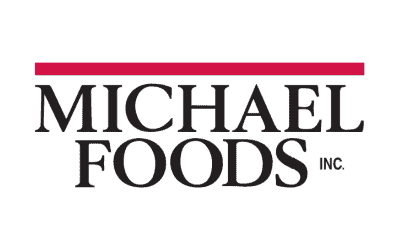 MICHAEL FOODS
Dehydrated Meat and Poultry Products
Knowing where to start when ordering samples from suppliers can be overwhelming. Let us guide you through the process.
Start with our Sample Request Questionnaire and let us provide our expert recommendations.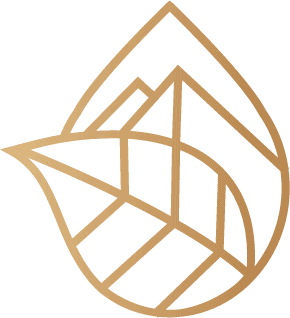 Others Speaking on Our Behalf