Sourcing healthy food ingredients since 1971
Our signature process is designed to help make the best recommendations for you.
Please fill out the following questionnaire as completely as possible. The more information we have, the better we can support you. 
If you have any questions, please feel free to reach out. We're here to help. Our number is (303) 343.7585. Or send us an email. 
Once your questionnaire has been submitted, a representative from MHI will contact you to discuss your needs, answer any questions, make recommendations, and confirm your sample order.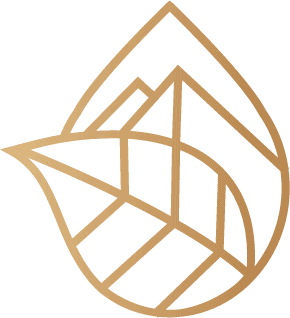 Others Speaking on Our Behalf