Specializing in quality food & nutraceutical enhancement.

We choose to partner with the leading ingredient suppliers in the country to provide a wide range of quality flavors, nutraceutical components, natural, and value-added ingredients that meet our clients' exacting needs.
A focus on quality: Our suppliers growing process
More than ever before, consumers are demanding high-quality, clean ingredients that improve their performance and their functional state. That's why we choose partners who can provide a spectrum of ingredients to meet consumer needs including:
Regardless of your products' specific requirements, we can help find the right ingredients to make your foods the best they can be.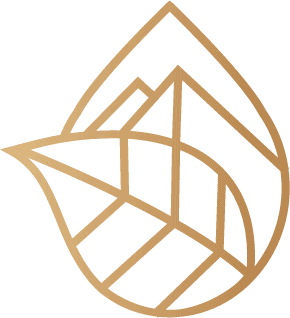 Others Speaking on Our Behalf