Sourcing the finest
ingredients for your launch.
For more than 50 years we've guided top brands to the best food ingredients for your products.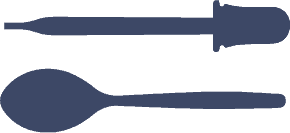 Creating Ingredient Partnerships Since 1971
Guiding healthy food partnerships and delivering pure ingredients
We partner with brands through the entire food development process: from ordering samples for R&D, through testing, formulation, manufacturing, and launch to create delicious, successful products that meet the most exacting specifications.
Our experience, connections, and signature support make us the perfect partners to help health and wellness brands
in the Mountain West develop, test, and produce innovative foods and beverages using only the finest ingredients available.
Only the finest ingredients
We only work with suppliers and ingredients that we and our partners stand behind. Our values support enhancing nutritional and functional qualities, reducing cost, and improving performance.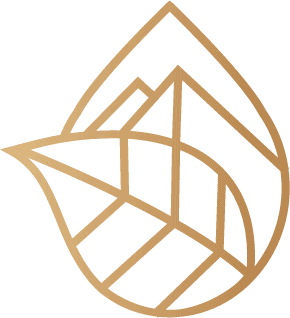 Others Speaking on Our Behalf
Crafting the future of food
We bridge the gap between our clients and partners with our combined knowledge that the future of food is in functionality, transparency, and accountability. We help brands stay ahead of the curve with a focus on ingredients that offer:
Traceability and sustainability from field to table
Certifications customers care about
Clean labels

 

Functional and nutraceutical components to improve performance for sports nutrition and beyond
Probiotics, supplements, and other innovative ingredients customers demand